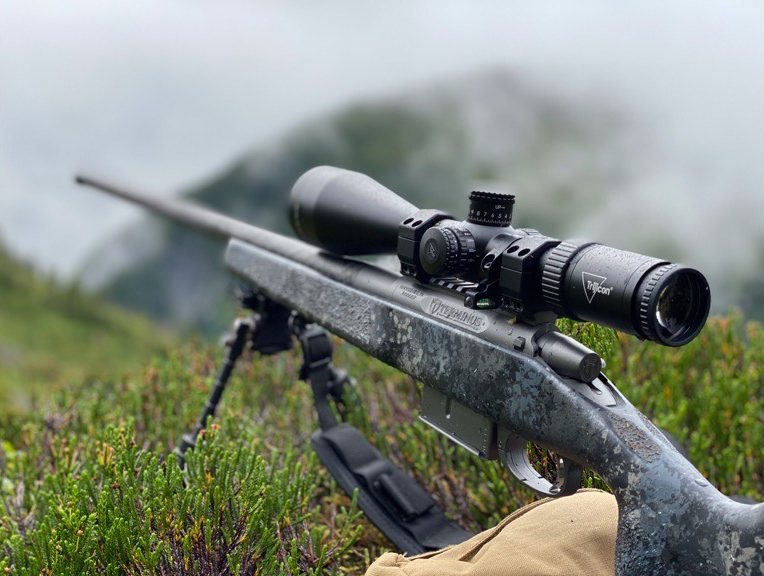 BC 1400 PRECISION LONG-RANGE HUNTING RIFLE
We build on Terminus Actions with a 60-degree bolt throw and are wire EDM cut for true-precision tolerances.
We use Benchmark triple stress-relieved barrels for consistency.
Our stocks were designed by us and made by McMillan to reduce muzzle flip and felt recoil for perfect tracking-enabling you to watch the bullet hit the animal.
With a wide variety of calibers to choose from, our rifles will be all you need for all North American and African Plains game hunting.
– The base rifle weight is 7.10 pounds with a steel barrel
– Apollo Lite action rifle 6.6 pounds with carbon fiber barrel
The BC 1400 Base rifle starts at $5895
The BC 1400 Is Available In The Following Calibers
6 mm Creedmoor

6.5 Creedmoor

6.5X284
All Barbour Creek Rifles are shot for groups at 100, 700, and 1101, with a guarantee of .5 MOA Accuracy OR BETTER at 1101 yards with "Factory Hornady ammunition."
BC 1400 FUSION PRECISION LONG-RANGE HUNTING RIFLE
As a leader in the long-range rifle industry, Barbour Creek Shooting School is introducing the BC 1400 Fusion rifle!
Utilizing the Terminus Zeus long and short action with a Barbour Creek Stock barrel that is pre-threaded and chambered for your chosen calibers.
The primary advantage of the Fusion rifle:
One-gun system – same stock, trigger, action, scope with a quick-change barrel utilizing an Allen wrench which gives you multiple calibers all on the same platform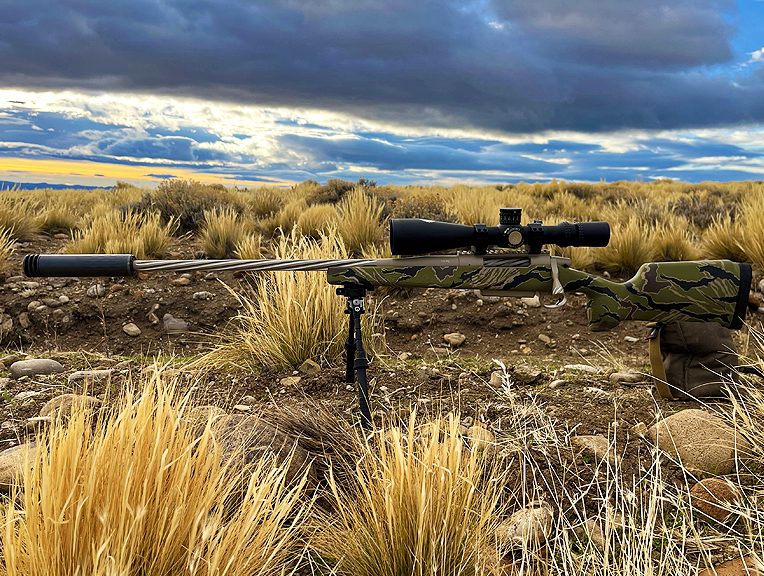 Fusion Short Action
Requires:
1 Extra magazine to cross over to magnum – 1 Extra bolt – 1 Extra barrel
Available Fusion Short Action Calibers
.308

6 mm Creedmoor

6.5 Creedmoor
Fusion Long Action
Available Fusion Long Action Calibers
6.5 PRC

28 Nosler

7 REM

7 PRC
All Barbour Creek Rifles are shot for groups at 100, 700, and 1101, with a guarantee of .5 MOA Accuracy OR BETTER at 1101 yards with "Factory Hornady ammunition."