Level 1 - Long Range Shooting And Hunting Course
COURSE OUTLINE
Barbour Creek's Level 1 course is designed with the shooter that is new to Long Range hunting in mind while also being very beneficial for the most seasoned shooter. Our courses are designed to build on each other and have 50% classroom and 50% range time each day.
The Average Long Range Shooting Student will feel Confident Shooting Steel out to 1000 Yards and Hunting out to 800 Yards.
Rifles and ammunition are provided for each class.
You are welcome to bring your own rifle and ammo to shoot after class on day 2.
Class rifles are suppressed, we do not provide hearing protection.
Explanation of the Long Range Rifle Components
Understanding Scopes, MOA, 1st and 2nd Focal Plane
Lethality Max Range on Animals
Proper Bench Techniques
Internal and External Ballistics, Air Pressure/Density, Using a Ballistic Program
Body Position, Breathing, Trigger Control
Follow Through and Correct Spotting Techniques
Proper Cleaning and Maintenance
Trajectory-Drop Calculations
Ballistics G1 and G7 Break down
Barrel and Chamber Throat designs
Bullet Stabilization – Twist
Barrel Types and Heat Convection/Conduction
Suppressor and Brake Performance
Trigger Types and Selection
Ammunition, Powder Selection for Long-Range Hunting
Terminal Performance on Animals
Wind calling, reading, and Mirage Basics
Using the Wind Meter Kestrel Correctly
Bullet Types for Long-Range Hunting
Operating Rangefinders and using a Ballistic Rangefinder
Using Rain Angle for Wind Speed
Eötvös
Max Ordinate
Truing Velocities
Entering sight scale factors in your ballistics
And More!
ONSITE LODGING & MEALS
Onsite Food & Lodging –  $650 per course
Private room & bath
Check In is 4:00 CST the day before your course starts
Dinner is served the night you arrive at 6:30 PM
Breakfast, lunch, and dinner- Day 1
Breakfast and lunch – Day 2
LEVEL 1 COURSE SCHEDULE
Breakfast: 8:00 am
Classroom: 9:00 am – 12:00 pm
Lunch: 12:00 pm
Range: 1:00 pm – 4:30 pm
Dinner:  6:30 pm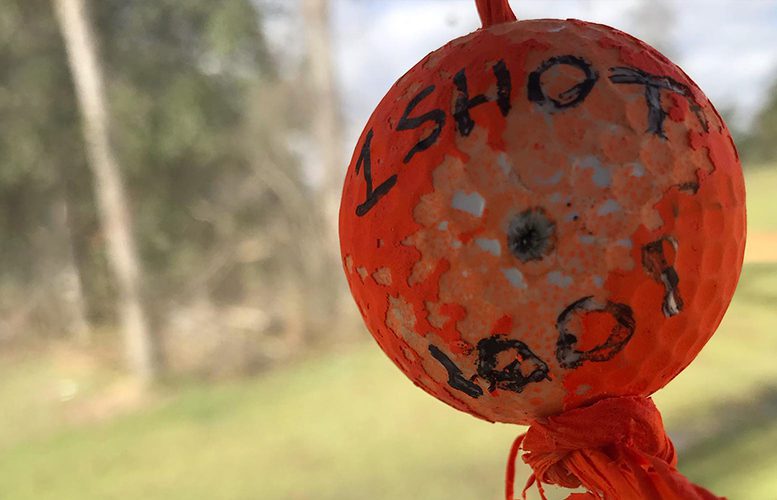 Private Group classes available
Barbour Creek has the right to cancel a class if it has less than 4 students.  We make every effort to avoid this inconvenience.
If any trainee is ineligible to carry or own a firearm they will not be eligible to take any Barbour Creek Shooting Academy Courses. Please view our Terms & Conditions below prior to checkout.
CANCELLATION POLICY
Payment is refundable 45 days prior to the arrival date. If within 45 days prior to arrival, payment is non-refundable but can be applied to a later class date.
Call  334-845-0000 to book your course today!
Nearby Hotels for Those Staying Off-Site:
Lake Point Lodge
104 Old Hwy 165
Eufaula, AL 36027
(334) 687-8011
Hampton Inn
9 Veterans Boulevard
Eufaula, AL 36027
(334) 687-0777
Comfort Suites
2 Paul Lee Pkwy
Eufaula, AL 36027
(334) 232-7240
Baymont
136 Towne Center Rd
Eufaula, AL 36027
(334) 232-9164
Closest Major Airport:
Columbus, GA (CSG)
45 minutes from Barbour Creek
Most car rental companies are at this location
Largest Airport:
Atlanta, GA (ATL)
2.5 hours from Barbour Creek
Most car rental companies are at this location
Private Airfield:
Weedon Field in Eufaula (EUF)
10 minutes from Barbour Creek
We will pick you up